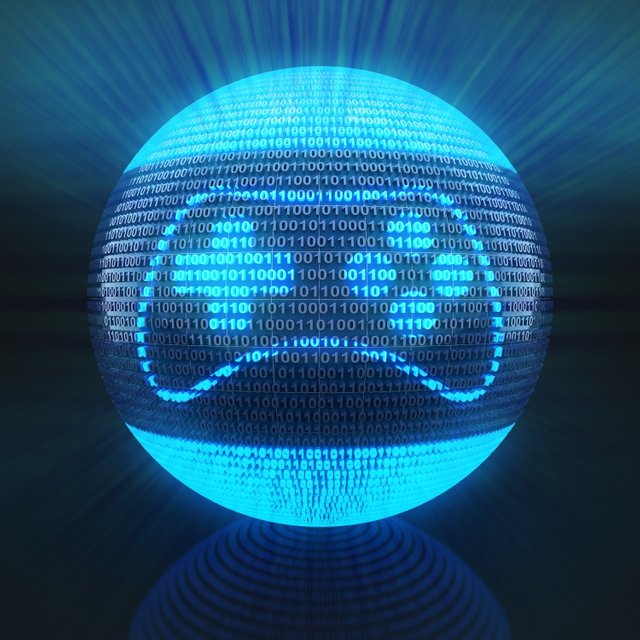 This is an updated version of our first post about what content is allowed on SteemAce. There are a lot of grey areas, so we try to make it as clear as possible. We also updated the part about board games, because the interest in them is big and we think it's an growing area with an important place in the gaming sector.
The definition of Gaming itself includes electronic games only, but we think there are more things that have to be allowed on our gaming community SteemAce.

Here is a short list about what is allowed and what not.
Topics Steemace IS for
Everything with the focus on electronic (PC, consoles etc.)

Gaming Reviews
Let's Plays
Gaming Streams
Esports
Gaming News
Electronic Sports games (Fifa, Pes, etc)
VR and AR games

Board games

Pen and Paper
Board games like Settlers of Catan or even Monopoly
Card Games like Pokemon, Magic the Gathering or also Poker (more about that later)
Topics Steemace IS NOT for
Gambling
Sports (focus on physical activity)

Sports like football, hockey, rugby etc.
Everything where you mostly use your body
What do we mean with gambling?
Everything without having any skill or nearly no skill needed to win where you normally are able to win something.
Poker is allowed.
There is enough skill included to be not categorized as gambling on OUR platform. For poker there may be multiple opinions but we see it as a skill game with partly luck involved.
Blackjack, roulette etc. are purely luck based for normal players and the house will always win against them in the long run. That's not allowed.
What do we mean with sports
Everything that has its main focus on involving physical exertion like running outside, playing football etc. Of course there are electronic games about sports like FIFA, which are allowed, because that's clearly gaming.
Grey areas
We are sure there are some topics that are still not clear or are in grey areas, but we will keep on improving our defintions. We hope that makes it a bit clearer what content our platform is for.
We will add the main tags to the left side of our SteemAce site. We recommend you to use these tags to better cagegorize your content. It will help everyone to find the content he/she is looking for.
Some people may only be interested in real gaming content and are not interested in Poker or board games or the other way around. So it's important that someone looking for Poker is able to find Poker content only.
(Rewards of this post go 100% to @good.game except for GG tokens)


Important links