I've been playing Pokemon GO somewhat consistently over the past year and something pretty exciting happened today! I caught my first non-event shiny and top of that I have caught a shiny in probably half a year! What I mean by that is that there were no boosted odds of shiny event. I just managed to get a shiny Aron randomly. In case you don't know Aron's eyes are typically blue instead of red. I don't remember what shiny Aggron looks like, but I plan on keeping it surprise.
Stat wise you can see that Attack and Defense are great, but HP is pretty low. Not too bad overall for a shiny. The CP is also pretty low so I'm going to need to stack up on candies. Overall though Aron is a pretty good shiny to get since it is fairly good in battle.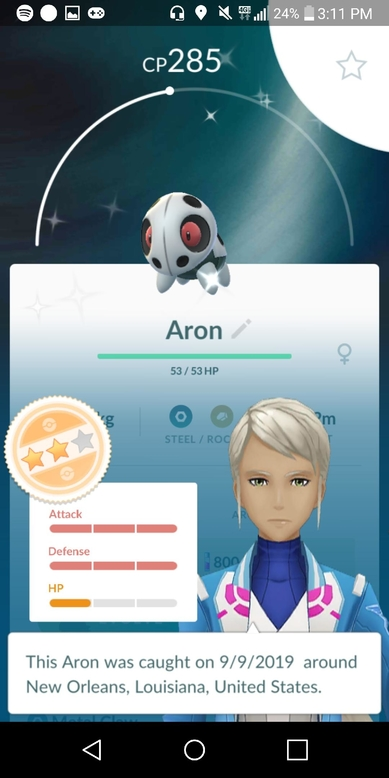 Next I wanted to show off my shiny Dratini which I just evolved into a Dragonair. Really looking forward to completing the evolution. As you can see stat wise not too bad either. Just needs some CP boost.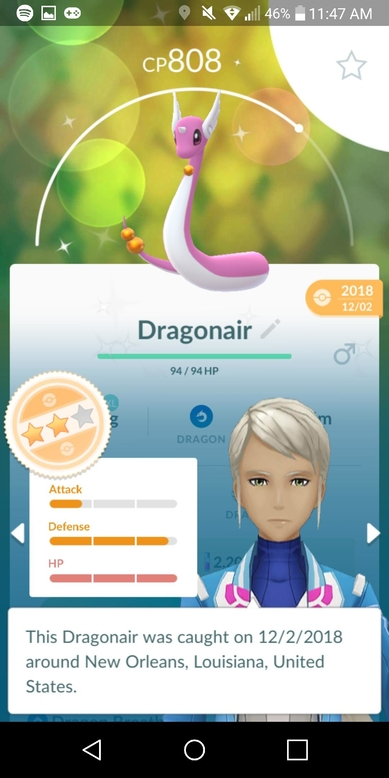 Also I caught this cool event Eevee a couple days ago. What should I evolve it into?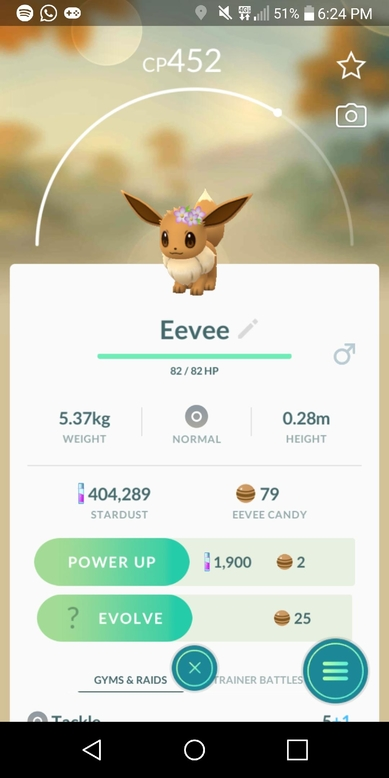 Also these shadow Pokemon actually look kind of cool. Not sure I want to purify them. Although I'm not sure if you cant use them until you purify them. This is the same problem with Pokemon XD!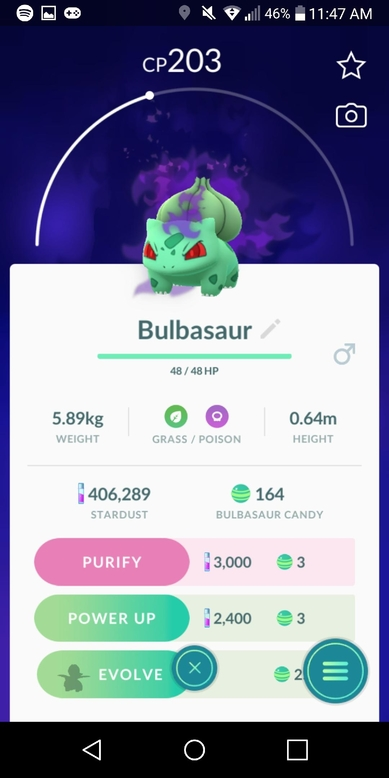 Also I didn't know they are going to release Gen 5 so soon? Honestly they can slow down. I'm not even close to completing my pokedex.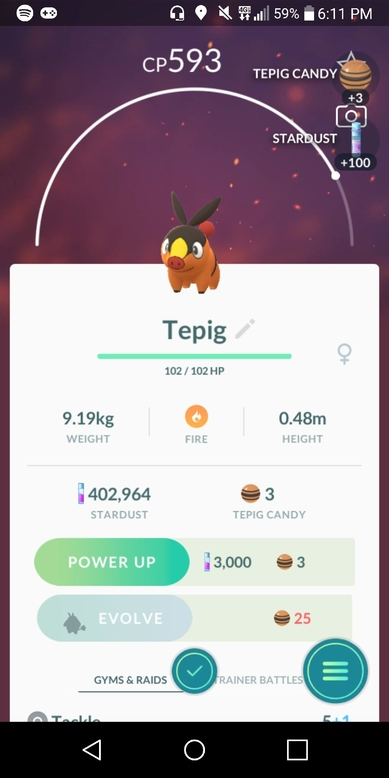 Alright that ends my Pokemon GO wrap-up of all the cool things I've caught in the past months. I'll be doing these very so often when cool stuff happens like a shiny. Next update hopefully I will have a shiny Dragonite and shiny Aggron to show y'all.
Have a good day.