Another day another tribe
As a small introduction I want to give you a bit about my history as a gamer.
I am now 36 years old and I guess I was around 10 when I bought myself from my saved up chrismas/birthday money a Game Boy.
If my parents would know how big this influence would be for the rest of my life, I am not sure if they would have allowed it.

As times goes on there were many consoles and platforms but I want to focus on the highlights.
The SNES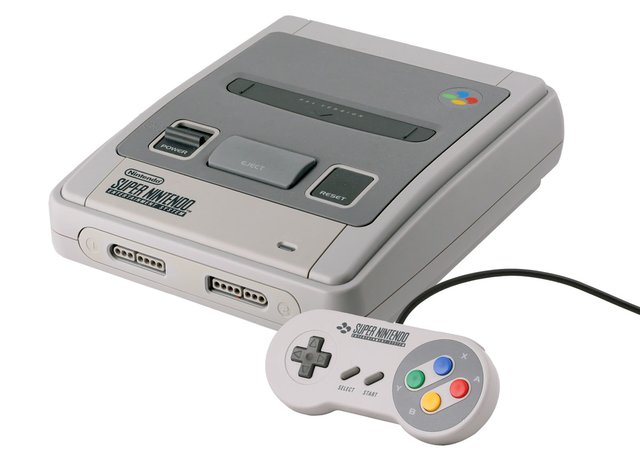 Probably still my favorite console as I think the graphic style is timeless and the games still fun at least for a while and especially with the retro classes on.
My highlights are definitely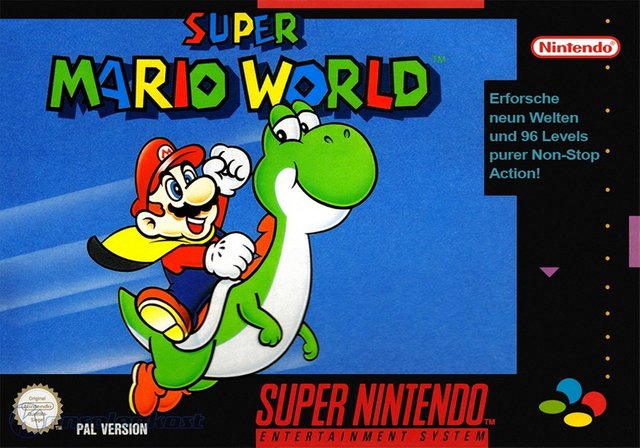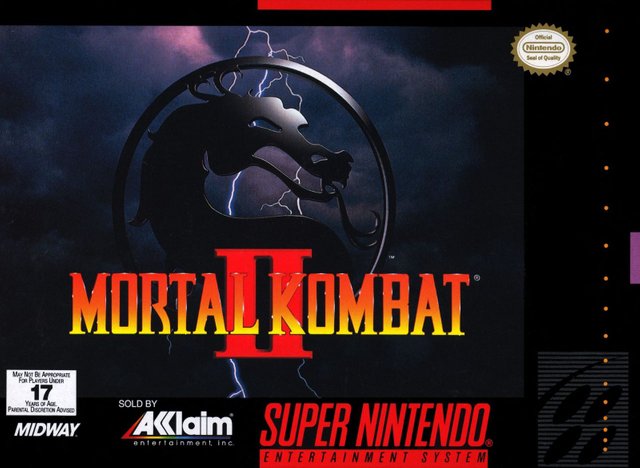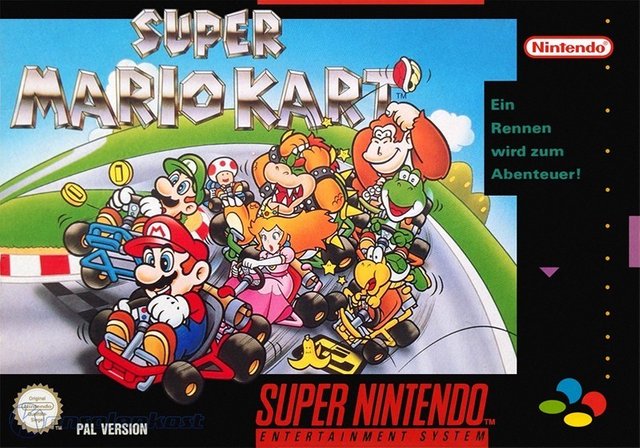 Each of this game I ve played for hours and hours, alone and with friends and I have great memories about them.
I also love the packaging back then. The manual was almost as exciting as the game itself...well not really but you get my point.
The Playstation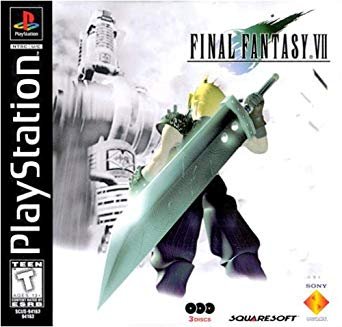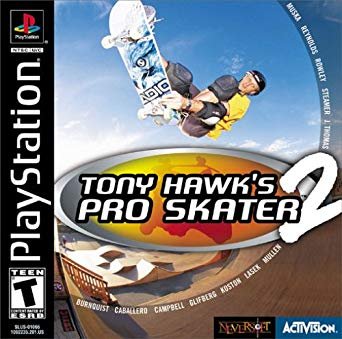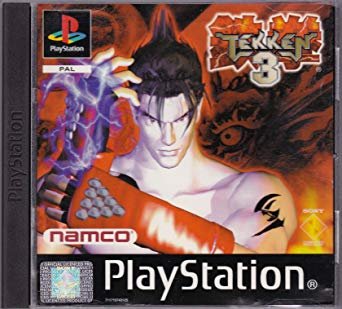 I know there is a Final Fantasy 7 remake in the making and I will probably end up playing it but I doubt it will get me as excited as the original. When I first saw the commercial and the graphic of the cutscenes I was sure I was living in the future just already today.
Tony Hawk 2 was one of my most played games probably on the PS1. This is the game were I regret that there was no internet around yet (not really) and you could not check other peoples highscores as I am still sure my score in the hangar level has to be somewhere way up there.
Tekken 3...it is Tekken and till then every Tekken was good.
I did not have a PS2 or N64. I ve played a bit when I was at friends but I never picked one up but I was not too interested in videogames at this time.
I had a Playstation 3 and X Box 360 but except Gears of War I dont remember a game which really blew my mind.
The Pc had a way bigger impact on my gaming journey then. With Starcraft 2 and a lot of Diablo 2 and 3 I wasted/enjoyed many many hours in front of the monitor.
I still play games mostly on the PC, a bit on the PS4 but
I got older
or
Games changed
I spend less time with one game now and it does not catch me anymore as games used to. I still appreciate a game like "last of us", "Red Dead Redemption", "GTA" and many others but often I feel like I want to be done with them.
Maybe they got too big for me especially the open world games.