Tfue left Twitch because he was going through a bad time on a personal level. He did not set a date for his return, but it has finally ended up being ahead of schedule. The bad boy of esports is back.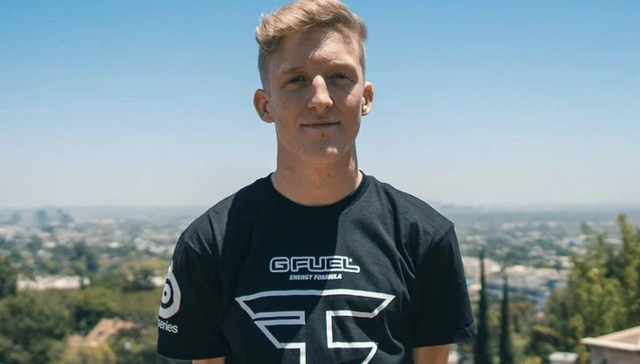 Source
It's been over a month since Turner 'Tfue' Tenney stopped directing on Twitch. A decision you made temporarily. The American player explained that he needed to rest for a while to get out of a negative spiral that he had been dragging for several months.
He barely gave explanations of what led him to make the decision, since we knew he would leave the platform through a brief comment on his social networks. "I feel trapped in a negative space. I couldn't ask life more, but for some reason I'm not happy. I'm going to take a break from the streams."
It is something that I had been warning, for some time, that could happen. First he said that after the Fortnite World Cup he was going to stop participating in any competitive tournament, which he has not fulfilled despite his statement. In addition, he also said he was getting tired of the Epic Games title and was looking for new options.
To all this we must add his situation with FaZe Clan. Tfue is fully involved in a lawsuit against the North American esports team, which surprised everyone when the details were known. And is that Tenney accuses them of giving alcohol to minors, abusive contracts
Surely, the mixture of all these situations is what ended up causing the content creator to take time to reflect. Luckily for everyone, especially for his followers, that period is over and Tfue has become stronger than ever.
As soon as he turned on his channel again, Tenney already had 30,000 viewers pending what he was going to do. On his return, despite all the criticisms he has issued towards Fortnite, he decided to bet on the game once again, since it is the one that has allowed him to reach these levels so great
---
Video games as a sport!
See you later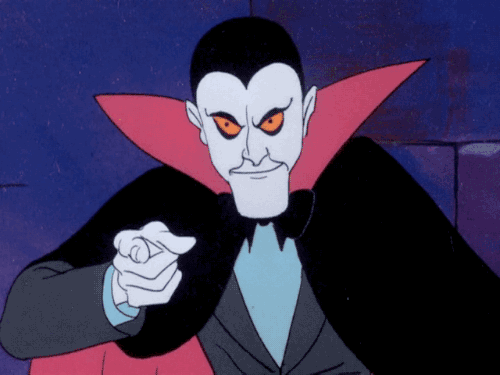 Source