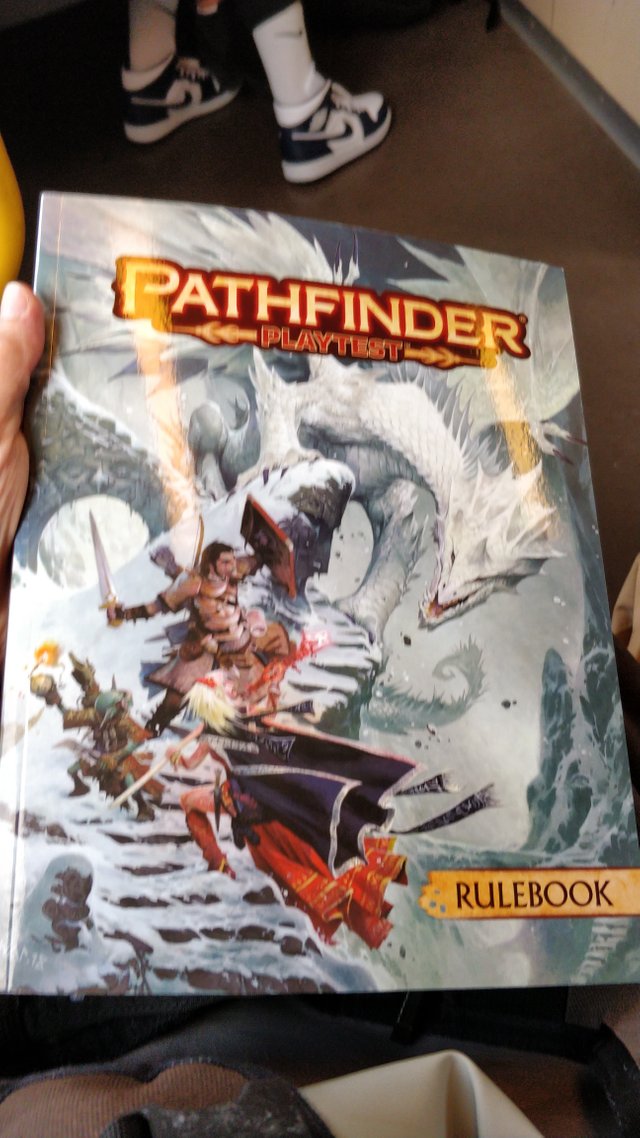 One of my orchestras rehearsals quite often in the city of Utrecht... which is quite a nice place in The Netherlands. The thing that I love best about it is that we rehearse quite close to a few comic book stores and also some table top gaming stores! Of course, that means that as soon as the first day's rehearsal is done... I'm bolting out the door to visit the goodie stores!
Most of the time, I don't really buy anything at the comic book stores... but it is a great way to browse around to see if there are any series that I might be interested in.... however, most of the time, they are just way too expensive. Sometimes there are sales, which I'll use to give myself tastes of potential interesting comics... or mostly, I will pick up some cheaper Donald Duck comics for my kids... for some reason, they are really huge in The Netherlands!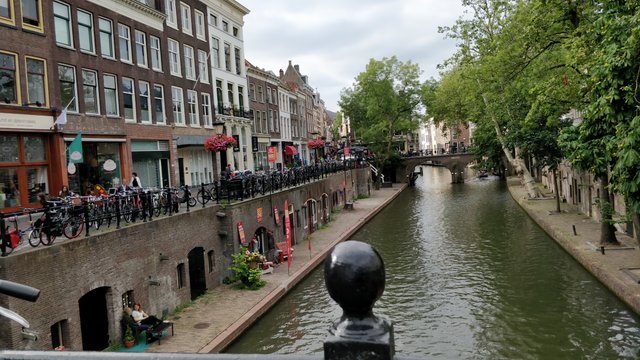 ... then I take a little trip down the canal to visit the table top gaming stores... a little stop to see if there are any cool things on sale, or some games that my kids would be interested in... mostly, I don't really buy much for myself these days, as my wife isn't so interested in this sort of gaming (well, she isn't that interested in the computer type of gaming either.... sigh, I think I might have married the wrong person!).
However, this time... nothing for the kids... but I did pick up the Playtest for the Pathfinder 2.0 rules. Not sure if the proper release is out yet, probably is if all the Pathfinder 1.0 and Playtest versions are on sale. At school and university, I would devour the rulebooks for DnD, Warhammer and various other RPG games... somehow, I just love reading about the worlds and the flavour texts and the pictures... ahhhhhh... so satisfying! I never really played PathFinder (only DnD), although I think I have a game or two that uses the ruleset... so, I really quite curious to see what it is about and how it differs from the old DnD... and at 10 euros, it's not such a big price to pay for over 450 pages worth of rule-set goodness!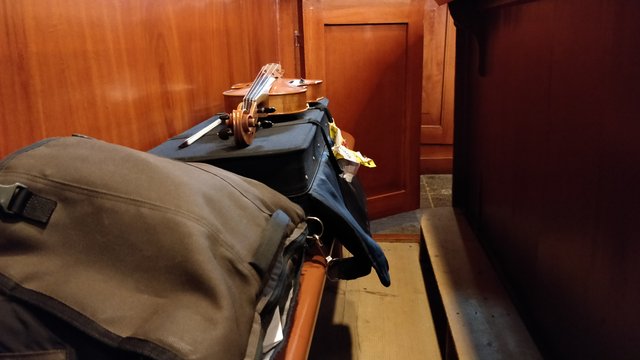 Thankfully, I got back to the rehearsal with about half an hour to spare (it was the long midday lunch break!)... so, I've got my little hidey hole to start devouring my lovely new loot! Pity I can't read it whilst playing... or can I... there are a few TACET movements where I don't have anything to do... and the rest of the orchestra is quite accustomed to me reading comic books instead of musical treatises or high-faluting philosophy texts!

Steem-Monsters (aka the best blockchain game out there!)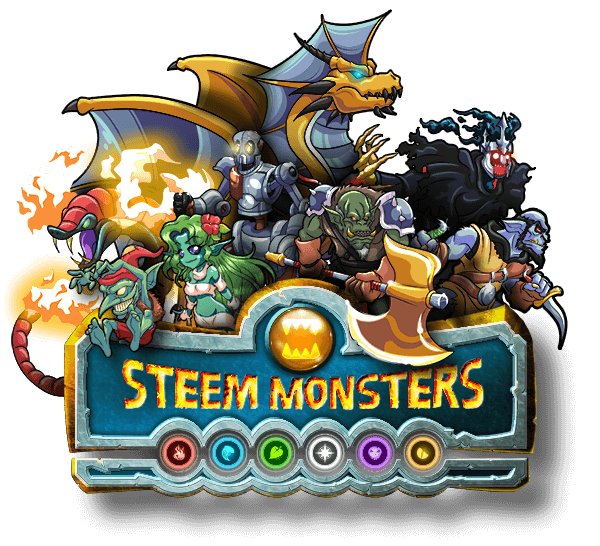 Have you heard of Humble Bundle? It's a place to get some really great deals on Games, e-books and comic bundles. However, if you sign up for a Humble Bundle Subscription (12 USD per month) you get some really nice bonuses!
A 100+ USD bundle of games delivered direct to you each month, redeemable on Steam, Uplay or direct download (depending on the game). This includes recent Triple A games!
Access to the Humble Bundle "Trove", a list of 60 games (and growing...) which are free to play as long as you remain a subscriber!
Additional Discounts on the Humble Bundle store, with the choice of supporting charities, Humble Bundle or developers in whatever percentage that you wish!
Humble Bundle Subscriptions, it's a no brainer for the dedicated gamer!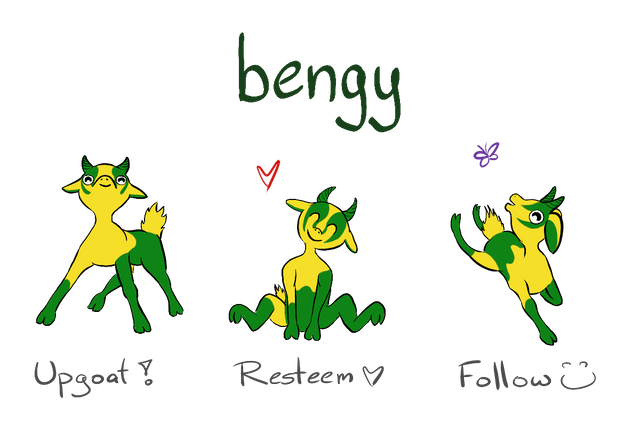 Upgoats by ryivhnn
Account banner by jimramones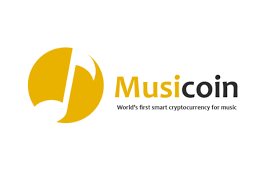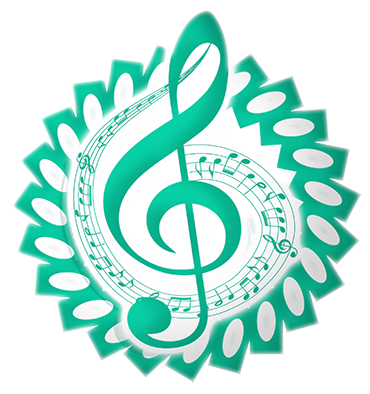 The classical music community at #classical-music and Discord. Follow our community accounts @classical-music and @classical-radio. Community Logo by ivan.atman