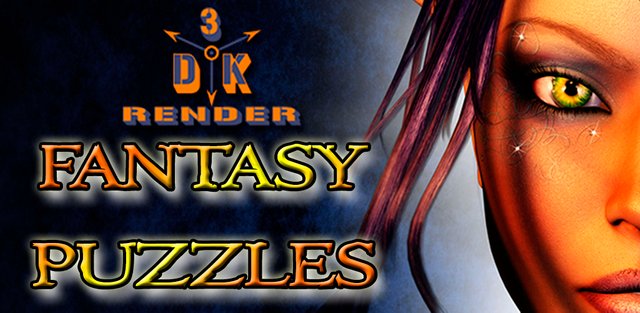 Hi guys; Let's play with puzzles!
Some months ago I developed a mini game for Android. Not gold. Only a little entertainment and for practice my skills.
Not much time before that, I was finished a Unity Game Development course and it feelt to me a good idea to develop something easy to test.
The first idea that came to my brain was a puzzle game; a sliding puzzle game. But I needed first the pictures. Rada Quest TCG was on my mind for much time ago and then I thought that that would be a nice excuse to start with some illustrations about Rada Quest.
The game was developed with Unity 2018. You can download it in itch.io for free, if you wish. But remember this: it was only a skill proof.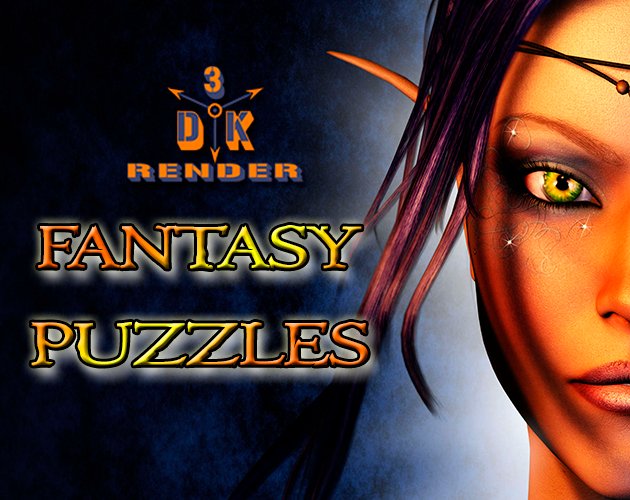 Click on image to follow link to itch.io
All pictures was created by me, Marcos DK (@marcosdk)
Upcoming Game: Rada Quest TCG
Now I'm working on a new game with much more ambition. Rada Quest will be a trading card game over Steem blockchain with amazing art for the cards. I wish player enjoy not only with game, but also the art. It would be beautiful that players wait to see the new cards for the game with as enthusiasm as for new events.
You can read more info about this project in this post: https://www.battlegames.io/gaming/@radaquest/taruk-the-new-token-to-invest-in-the-rada-quest-tcg-project
If you wish to collaborate as investor in the proyect, you can buy TARUK tokens in steem-engine marketplace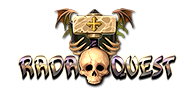 Delegate some SP to support Rada Quest project
25 SP
50 SP
75 SP
100 SP
200 SP
500 SP
1000 SP
5000 SP
Donate ETH -> 0xE083170516F080A6e7c8EF2430FFD83cd99578c3